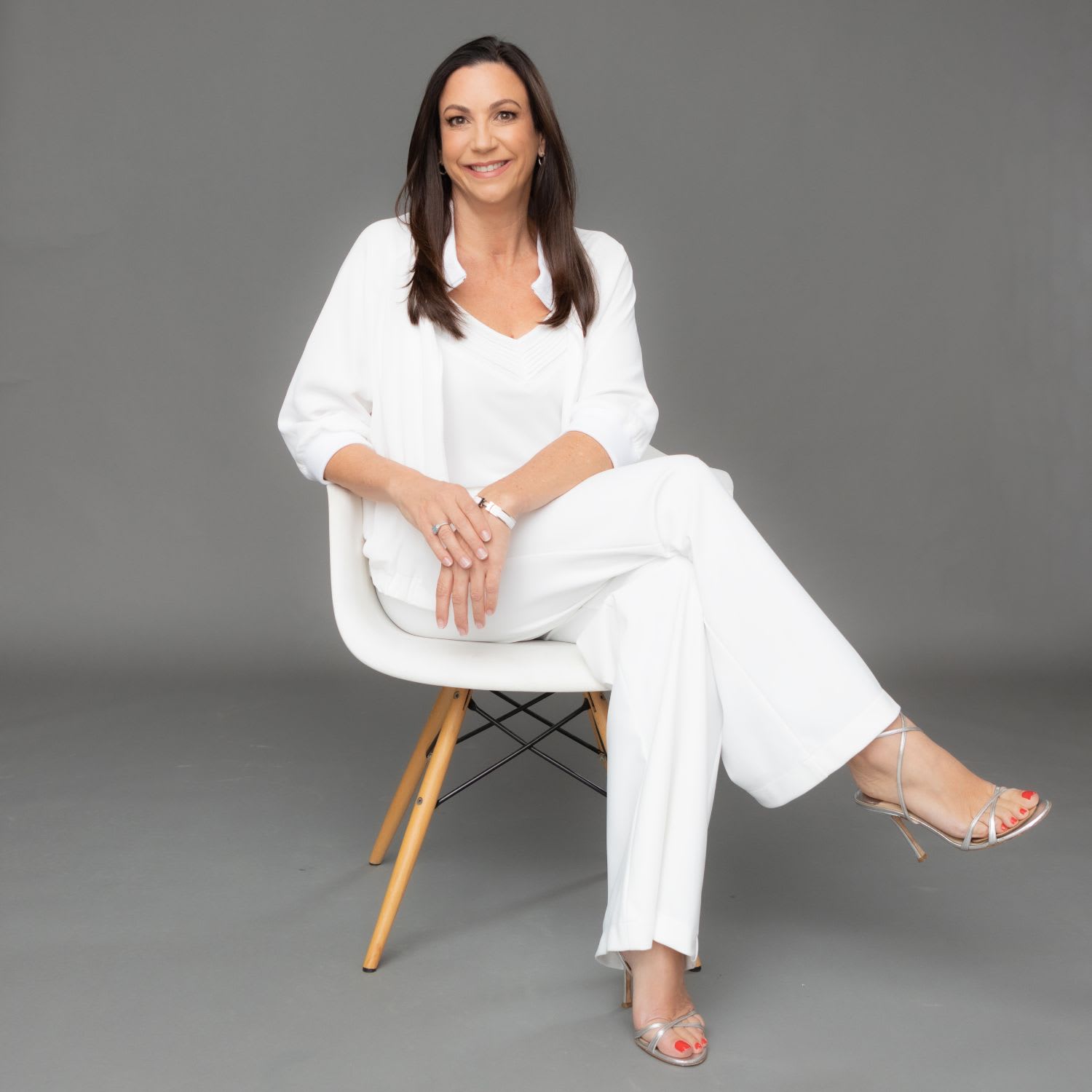 Get to know Me
Ranked in the top 1% of real estate agents by Real Trends - America's Best Real Estate Professionals, Michelle is an award-Winning agent specializing in the San Francisco, Silicon Valley, and Sun Valley, Idaho areas. Michelle's experience and intimate knowledge of each region set her apart. Having established herself as a leading sales force in the real estate industry since 2000, Michelle has facilitated the sale of over $750,000,000 of Bay Area and Sun Valley real estate.
Real estate is a people business based on listening, responding, and interacting. To achieve optimum results in competitive residential markets, you will need a skilled communicator working with the same drive and enthusiasm you have for your real estate dreams. To this end, Michelle Englert rises to the top of the list. Her persistence and passion for her work translate to a fulfilling experience when buying or selling a home. It's evident in every phase of the transaction, from initial consultations, negotiations, and closings to beyond the real estate transaction. With Michelle, your objectives are her greatest motivation; her integrity, expertise, and professionalism are the tools for your real estate success.
Michelle's family legacy in real estate speaks volumes for her commitment to this industry. With roots traced back six generations in the San Francisco Bay Area and over 35 years in Sun Valley, Michelle follows on the heels of her grandfather and uncle, San Francisco Peninsula Real Estate pioneers Emmet J. Cashin, Jr., and Skip Cashin, as a leading force in the industry. Since childhood, Michelle has been involved in Real Estate and officially joined the successful family tradition in 2000.
Residing in Silicon Valley, San Francisco, and Sun Valley during her lifetime, Michelle has a distinct advantage few Realtors® can offer – an intimate knowledge of three highly connected communities allowing her to connect buyers and sellers in three of the most sought-after places to live in the country. In addition, Michelle represents a diverse clientele that often demands discretion and privacy, from young urban professionals to corporate leaders, attorneys, and trust and estate liquidations to vacation homes and resorts style living. "My goal is always to deliver what I promise, whether assisting a first-time buyer or closing multi-million-dollar transactions in exclusive luxury markets," said Michelle. And, with her competitive drive – a result of being a U.S. champion springboard and platform diver – achieving results for her clients is second nature to Michelle.
Michelle enjoys being a mom to her son, Blake, and spending time with her family when away from her work. Michelle believes in giving back to her community by volunteering to tutor inner-city school children, Special Olympics, Senior and homeless centers, Alzheimer's research, and other local charities. She served as a member of the Junior League of Palo Alto-Mid Peninsula for seven active years. In addition, Michelle is a member of the St. Francis Yacht Club, Zynergy Club and has actively participated on various committees over the years.